How It Works
We are hired by film or television producers, ad agencies, and photographers to find talent for their projects. These projects may demand a certain age, look or person with specific talents or skills. We also rent out the database to film and production companies so they can access your profiles and hire you directly.
We cross reference our database, choose suitable people and contact them to see if they are interested and available for the project then submit a selection of options to the producers. We may audition and / or submit up to 5 times as many people as required.
Once the submissions are done the producers may
decide to go with someone else
may wish to audition you further or
may hire you.
They may also do things like change the role completely or cut the character or scene so if you do not get hired or even called do not take it personally!
The pay for Photo TV Film and Ad work varies greatly depending on the project, the client and where it will run. Please ask!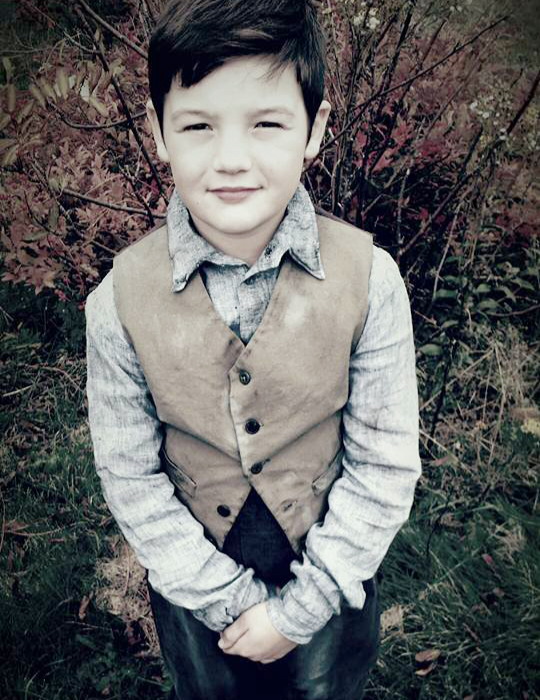 Gavin Haley, in wardrobe for his role as an orphan in the feature film 'Maudie'. "I had a lot of fun on the set of Maudie, getting my wardrobe, hair & make-up done. The best part was getting a high five from Ethan Hawke!"